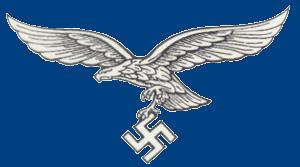 Museums Fallschirmjäger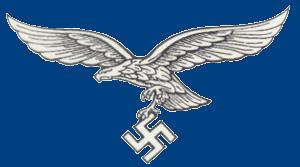 Links and information on museums with Fallschirmjäger content or significance.





Non-profit association to study, preserve and protect the fort of Eben-Emael and its area.
Address: ASBL Fort Eben-Emael, Rue du Fort 40, BE-4690 Eben-Emael, Phone/Fax : +32 (0) 4 2862 861



War Museum Kreta



The war museum of Chania is on Tzanakaki Street beside the Municipal Garden. Admission is free. The museum is open daily between 9:00 and 1:00 except Sunday and Monday. Photos and videotaping is allowed only with permission.
Address: Stratigou Tzanakaki, 73100 Chania. Tel:28210 44156



Important Disclaimer! - This is a non-political web page dealing with the history, equipment, life and campaigns of the World War II German airborne soldier (Fallschirmjäger) and World War II reenacting. This website is contains historical information as well as reenacting and living history information. This information includes reenactment photos, historical information covering operations, equipment and photos of World War II Fallschirmjäger in action. The information is catalogued and presented to preserve a clear eyed view of military history and present to the public an accurate representation of a World War II German airborne unit. We do not tolerate or condone any form of racism, radical or extremist activities, or persons with supremacist, fascist or racist political motives or beliefs and we do not support nor glorify the reprehensible policies of the Nazi Party. We do not tolerate, support, or condone any activities of any neo-nazi party organizations, any extremist, anti-immigrant or anti-semetic organizations.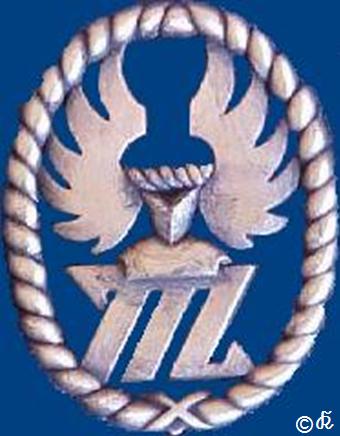 Question? Feldpost der feldwebel.



Last updated 01 Apr 14 © 2014 Fallschirmjäger.net

Back