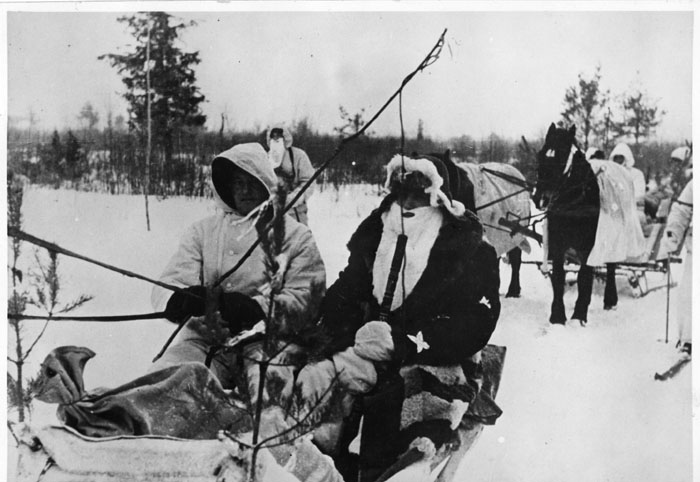 Der Weihnachtsmann in Schlitten.
Open Invitation: If you are a WWII reenactor from another region or country or a member of the press and will be in Texas during one of our events, email me and join up for a weekend. Between myself and other reenactors locally we can outfit you for the battle (tactical or show).
Order your FG-42 II blank adapter.
January 25th 1940 - Canadian Parliament is dissolved for an election on March 28th because of recent controversy over the alleged weakness of war preparations .